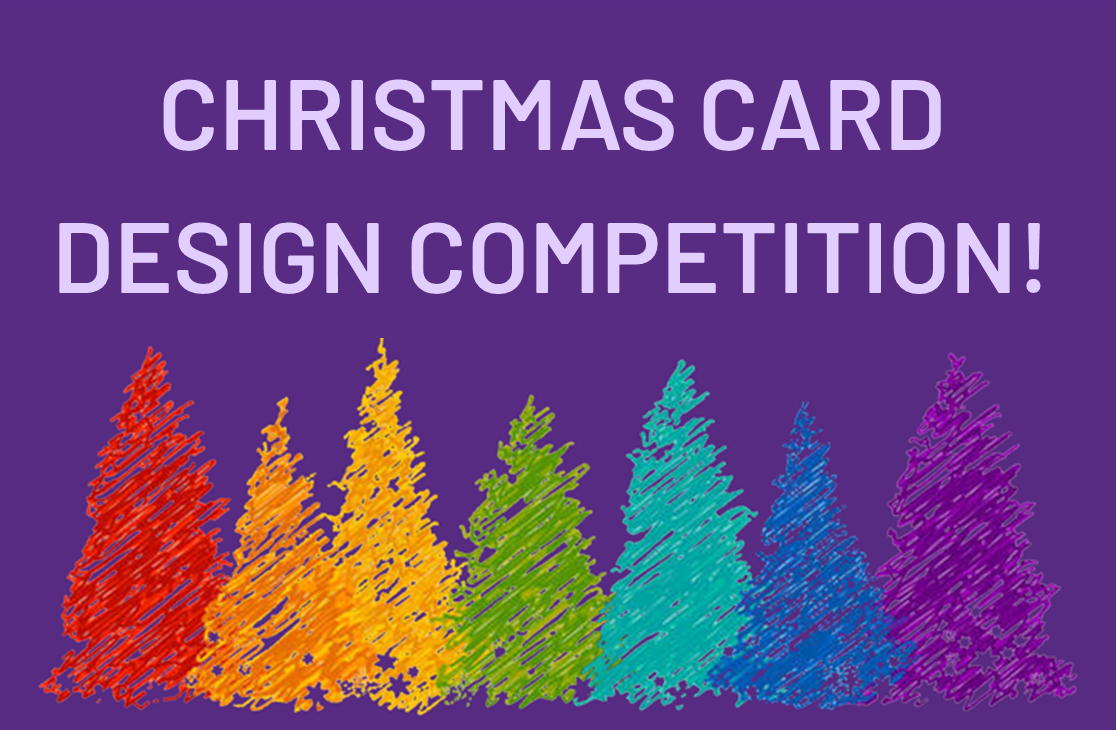 Christmas card design competition!
We are inviting our youth members to take part in our fabulous annual Christmas card design competition!
Help Free2B raise funds through our e-card offer! Please read the competition guidelines below:
*Design an LGBTQ+ themed Christmas card
*Please save your files using the file extensions .jpg or .gif
*Images must be a maximum of 1MB
*E-card images should be square 600×600 pixels
The winning entries will be used for our Christmas campaign
The overall winner will receive a £30 Voucher!
Competition closes Thursday 30th November
Send your entry to your Free2B support worker or share with the team at Gap
GOOD LUCK!