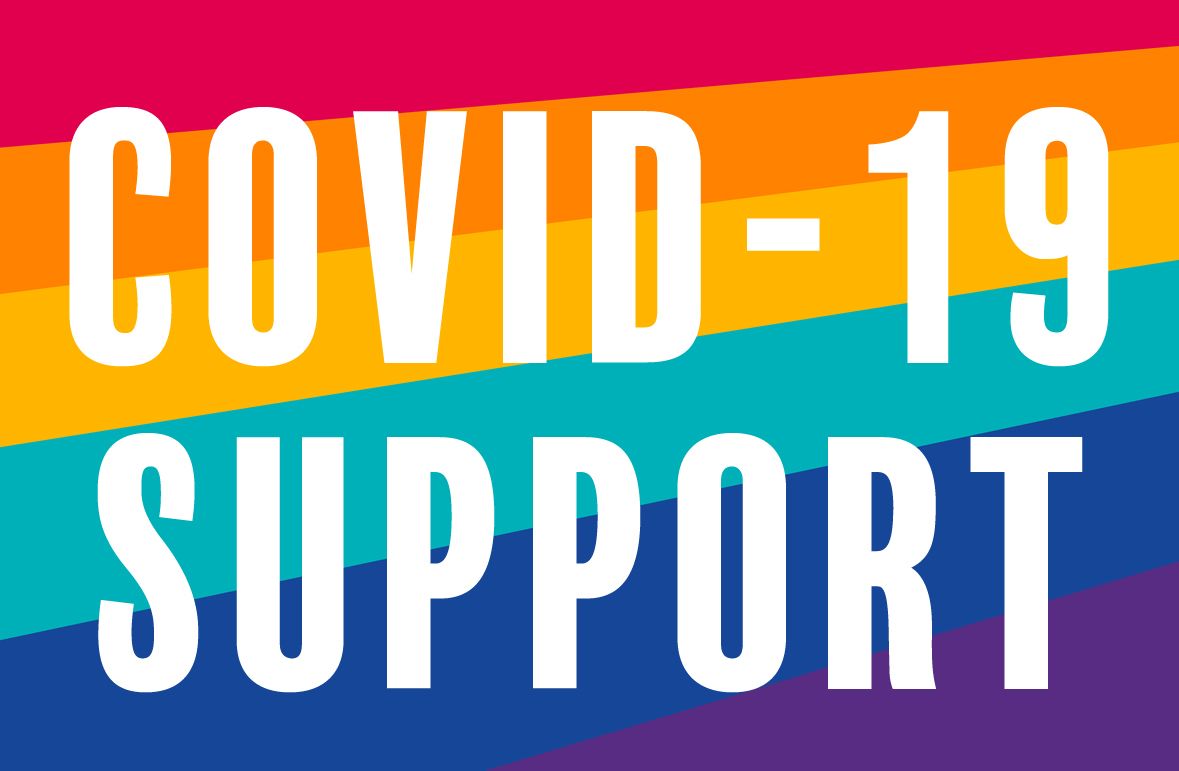 Covid-19 Support information
LGBTQ+ Young people aged 9-19
Parents of trans or gender variant children
We provide a safe space to explore your situations and develop the necessary skills and strategies to manage these difficulties. And we know that many LGBTQ+ young people are facing additional and complex challenges as a result of the Covid pandemic.
In line with Covid regulations from the National Youth Agency, we are currently offering our services both online and in person (adhering to safety guidelines).
If you live in London and would like to access our youth clubs, parent group and / or 1:1 support please download and complete our membership form.
Once we have received your membership form, we will get in touch and arrange an initial contact to explore how we can best support you.
If you are a professional wishing to refer a client to Free2B, please download and complete our referral form.
Online support: We recognise that not everyone can easily engage with online services as this may put them at risk, so please do get in touch if you'd like to look at ways you can safely access our support. For example, we have a safe-word system for members to alert us if they are unable to speak during a call, we can arrange safe times for contacts or provide support via email or text and we are happy to discuss other options that you feel may allow you to safely access our digital services.
For our junior club for 9-12 year olds, parental consent is required.
Alternatively, if you'd like further information about our digital services, please get in touch: info@free2b-alliance.org.uk | 07757 502 726
#StaySafe