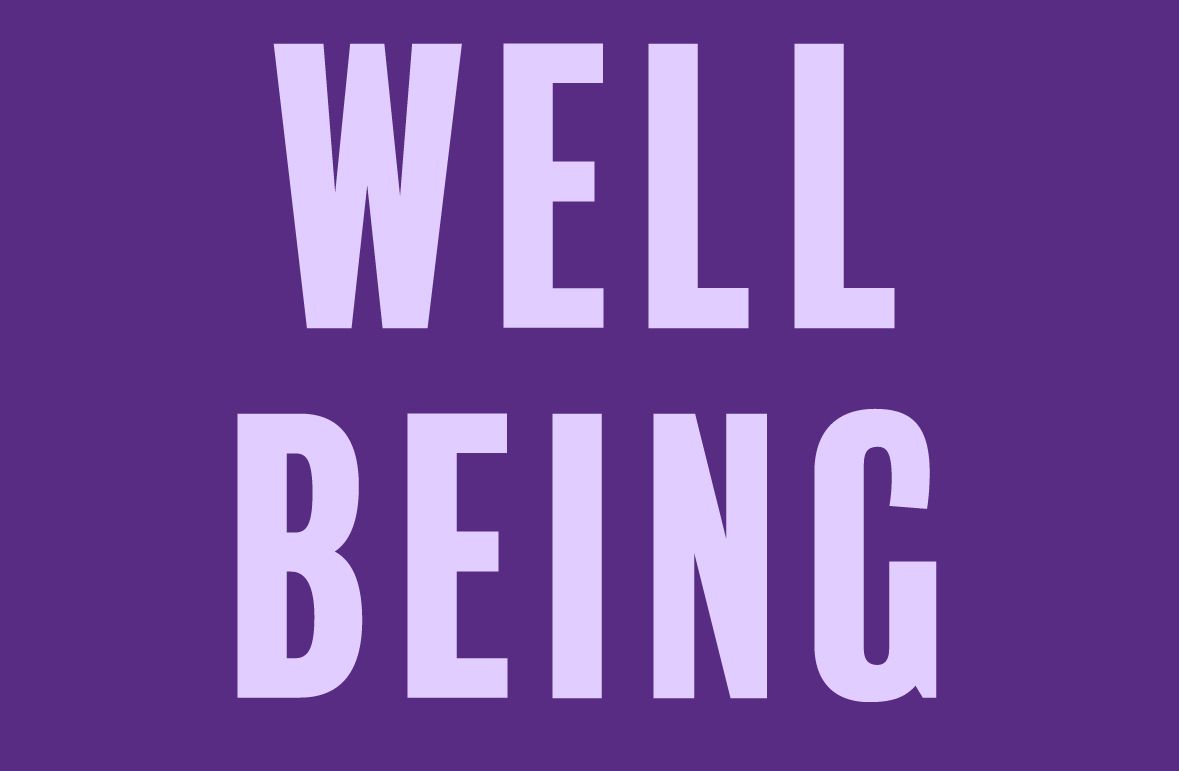 Festive wellbeing pack
The festive season can sometimes be a difficult time of the year, especially when you are around people who do not see you for who you are.
In this "Stay Well Pack" you will find lots of helpful suggestions on how to support yourself, as well as important information on where to contact if things become too overwhelming.
If your living situation becomes too difficult to manage, it is important to remember that there are services out there to support you. There is a list of services at the end of this document.