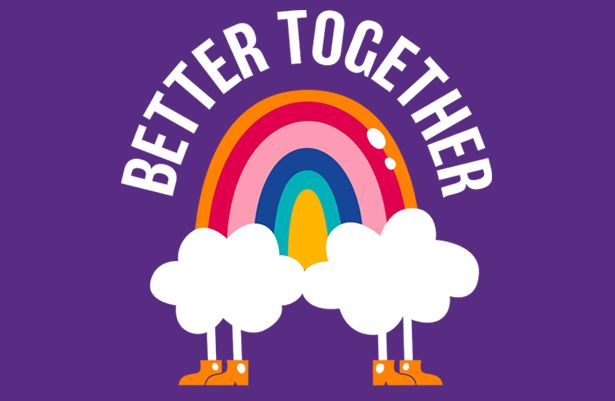 A chance to help Free2B!
Free2B has an exciting Christmas card offer, enabling you to send e-cards designed by our youth members while raising much needed funds to support LGBTQ+ young people (and help our planet too!)
For many of our members, Christmas is sadly not a time of joy…with gendered presents, deadnames and relatives who don't know or worse, do know and don't listen "it's hard to feel safe when every pressure is on you… misgendered via everything…" Being able to reach and support LGBTQ+ young people is vital to their mental health and, in some cases, survival.
Please consider sending e-cards this year and donating the cost of your usual cards and stamps to Free2B. Our young people have designed some beautiful cards and in just a couple of clicks you can personalise and send them to your loved ones: https://www.dontsendmeacard.com/ecard/qFVD
We would also welcome your support to help spread the word – please do share this appeal with your own network contacts.
This poem was written by one of our LGBTQ+ members to express their distress at the thought of a 'family Christmas':
Let's all gather together
With gendered conversations
And presumptive questions
Let's open gendered presents
Have gendered names
Hear jokes about your future
All straight and allo
Let's hear that name
The name you hate with a passion
Constant and unceasing
Let's get uncomfortable