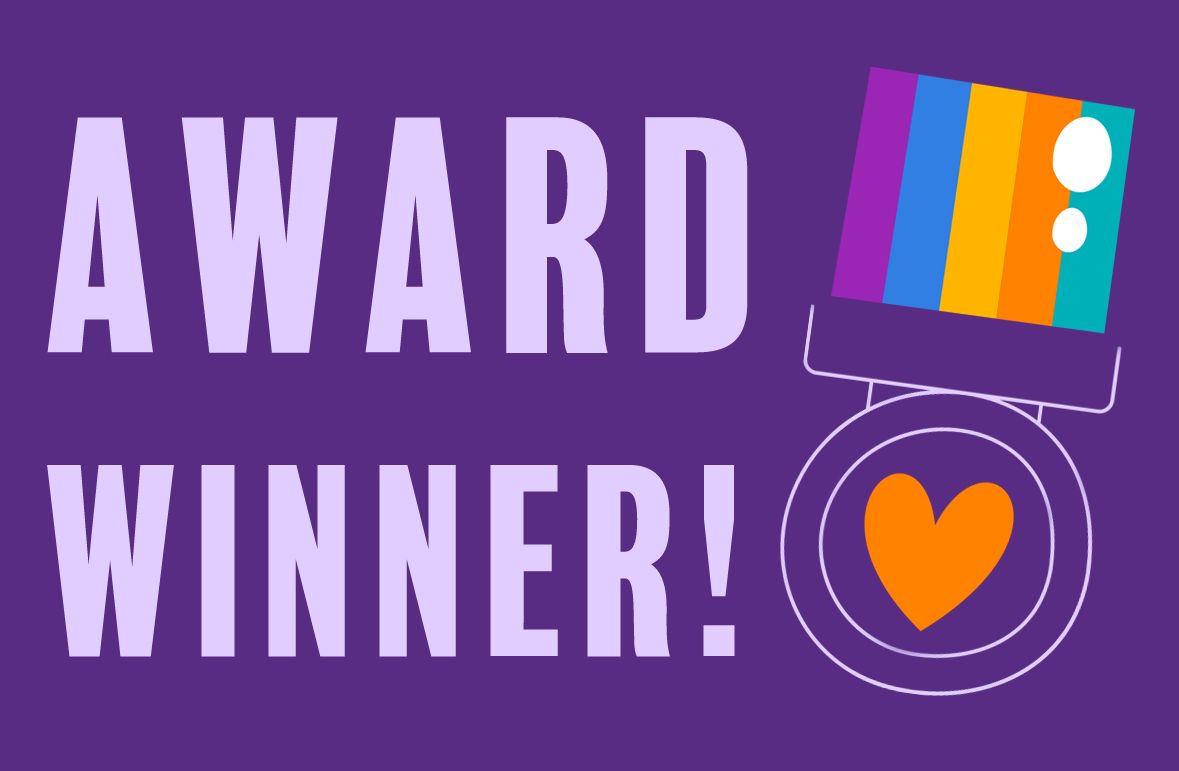 Congratulations!
HUGE congratulations to the fabulous MAGNUS, our 2020 award winner!!
This evening we announced our James Manto Award winner…
James was a regular member at Gap from 2011 to 2013 and in that time, he made a great many friends and shared so many happy times. In 2012 he was crowned Prom King at our very first LGBT Prom, alongside our Prom Queen and his best friend Jasmine.
A tragic accident took him from us, far too soon, so to honour James' memory, in 2018 we launched the James Manto Award to celebrate the achievements of a Gap member who has grown in confidence in their time attending Gap or found their vocation or passion.
Very well done to Magnus who has been such a positive contributor at our online youth sessions.