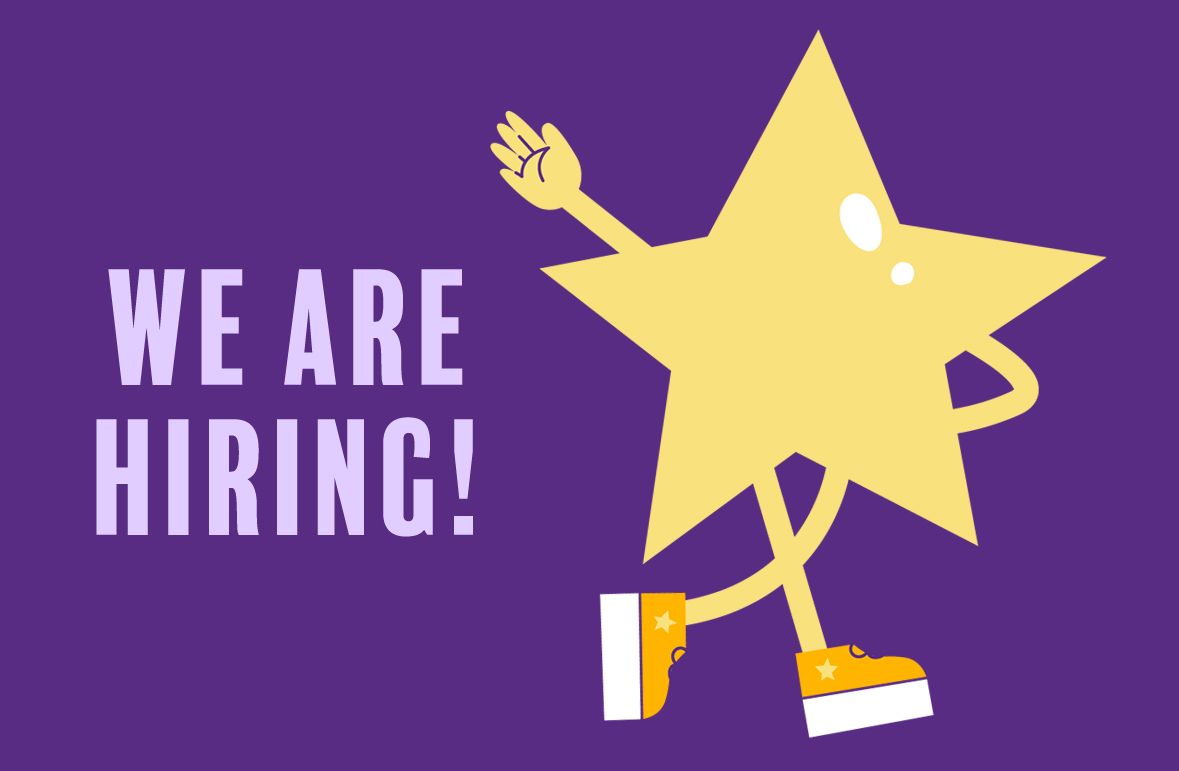 Free2B are recruiting!
LGBTQ+ Youth Counsellor (21 hrs pw)
£19656 per annum (pro rata from £32760) +3% pension employer contribution.
Based in Wandsworth borough with flexible locations including our offices
at 108 Battersea High Street and various venues and schools.
We are looking for a qualified counsellor to contribute to the delivery of
our LGBTQ+ youth provision supporting young people aged 11+, providing a
1:1 counselling service offering a safe space for young people to explore
their situations and develop the necessary skills, strategies and resilience
to manage the difficulties they face.
For more information about the role please download the job application
pack here.
You can also contact Lucie Brooke, for an informal chat about this post on 07757 502 726 | info@free2b-alliance.org.uk
Please complete the Job Application Form, including equal opportunities form and self-declaration and disclosure form and return to Lucie Brooke info@free2b-alliance.org.uk.
Please note CVs will NOT be accepted
Closing Date for Applications: 19th February 2020 5pm
Interviews: 2nd March 2020
Good luck!